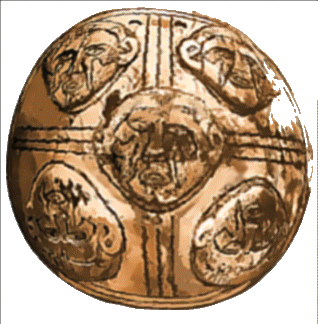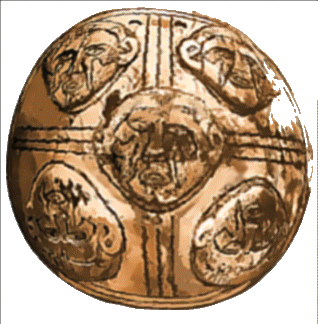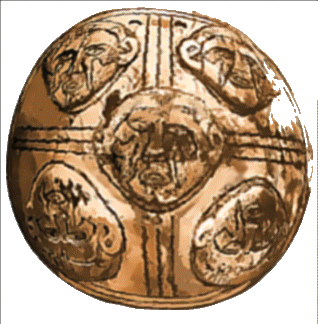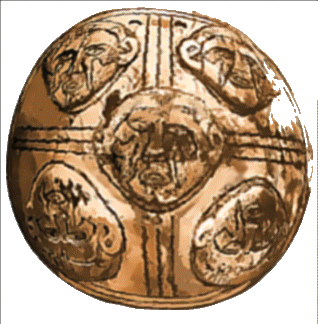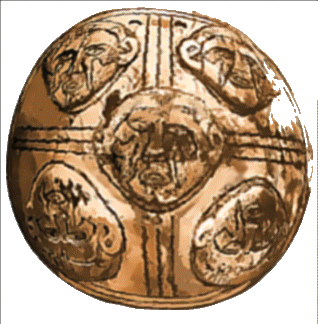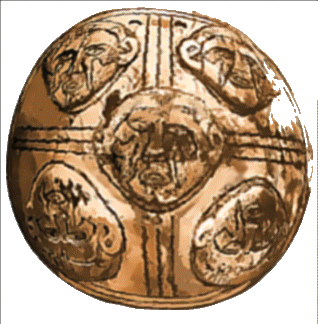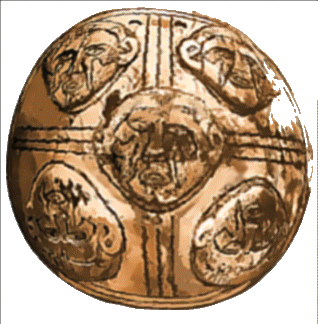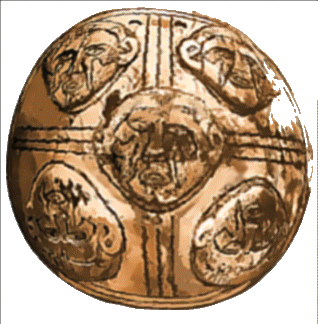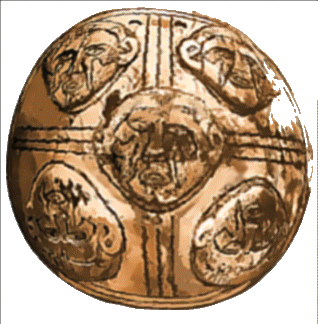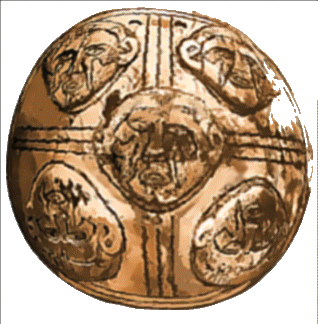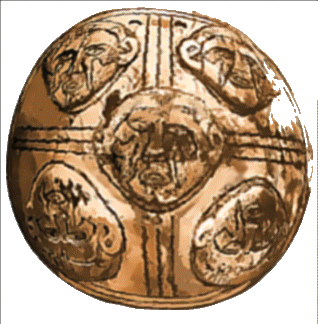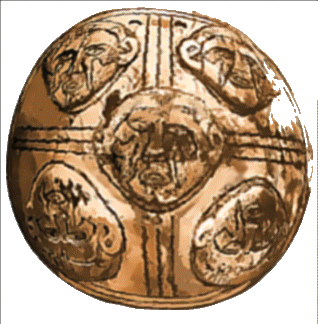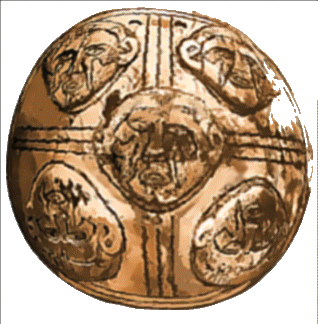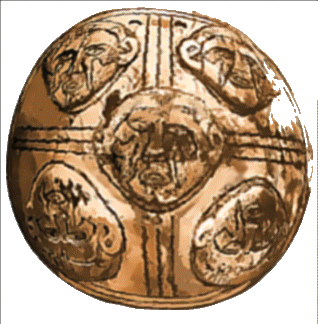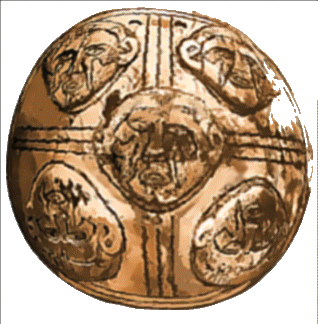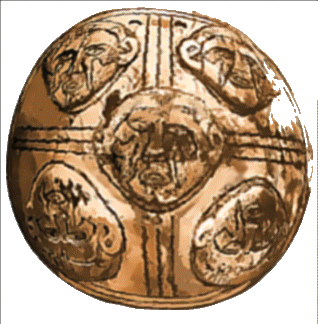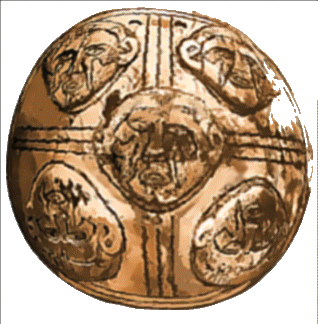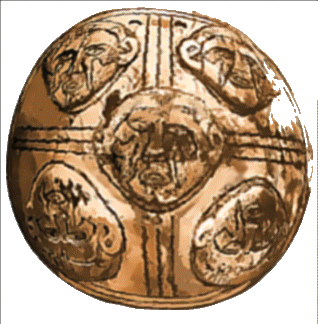 Note: In person services and events are postponed due to COVID-19. Please call for more information.
VIS is a Proud Member of the Native American Chamber of Commerce
The Vinyard Indian Settlement offers consulting services to the public in Native history/world views, environmental balance, health/rehabilitation/traditional-counseling, traditional arts/crafts, and traditional living skills. Our workshop coordinators hold degrees or are certified by state licensing boards or registered chapters of tribal organizations. All inquiries are welcome. Please watch for announcements in local papers and on our website for dates of workshops, availability of counselors, artists and instructors. Or call us at (618) 264-5909!

*Please call for inquiries, prices, and availability in all genre

THE FOLLOWING SERVICES ARE AVAILABLE UPON REQUEST:

I. Traditional Shawnee Pottery and Effigy-Sculpture Techniques / Historic/Contemporary:

Join citizens of The Vinyard Indian Settlement for in-depth instruction on techniques in hand building/pinch pot, open-pit-fired pottery. This style of pottery is the most basic form of clay work dating back thousands of years. A short lecture will be given about the historic indigenous methods and forms of pottery, followed by demos and direct hands-on instruction. We begin with harvesting and processing the clay, then moving on to creating the pots and sculptures with hand-building techniques, pinch-pot methods, coiled and carving. Our staff will then cover crucial steps in the open pit methods and shatter prevention. Participants will then have the opportunity to return to the VIS the following week or firing the pots/sculptures at their homes.

II. General Counseling Services available in the following areas: By appointment only.

a) Behavioral Disorders
b) Alcohol and Drugs

III. Traditional (Ecological) Homeland Knowledge:
​
This presentation is based in academic research, oral stories, personal firsthand accounts, interviews and observations from Mark's travels and living with several tribal groups throughout North America. The basis of the presentation will focus on What is the meaning of "The Homeland or Our Local Ecology" and how human beings see themselves as a part of its past and present. The presentation is available for schools, community groups, and other interested parties

IV. Writing Workshops:
​
Taught by internationally published writer and recording artist whose album, Left for Dead, was officially added to the list of "Greatest Experimental Hits in the History of Music," Paris, France. Author will work with students on "outer voice" and "inner voice" in poetry, music, the writing of fiction and autobiography. Minimum: 10; Maximum: 20; weekday evenings 7-9 P.M. for two weeks; weekend sessions by request.

V. Traditional Native American Foods Preparation:​
​
BY APPOINTMENT ONLY. MORE DETAILS COMING SOON!

VI. Traditional Artist Techniques:
​
The following traditional techniques seminars are available to the public in the following areas (minimum class size is ten, maximum is twenty):
​
1. Beginning Beadwork: variations of styles, history of Shawnee, as well as other tribal techniques. Our Beginning Class includes instruction in the making of necklaces, earrings, bracelets, and loom-strips.
​
​
2. Advanced Beadwork: includes appliqué, lazy stitch, peyote stitch, and edging.
​
​
*Both classes include Bead working for therapy and meditation.
Maximum Class Size is 10 students.

3. Apparel: includes instruction in the making of Woodland and Plains-styled moccasins, various styling of ribbon shirts, satin-appliqué, and shawls.

VII. Environmental Tours:
​
To show how strip mining, rock mining and fracking have terrorized and continue to terrorize our homelands and left thousands of acres unfit for human habitat, water unfit for human consumption and are responsible for the increase in respiratory diseases not just in southern Illinois but throughout the earth.

VIII. Volunteer Opportunities:
​
If you are interested in volunteering with us, please contact us at (505) 264-5909! We are accepting volunteerships for the following projects:

1. The reconstruction of historical buildings on the Vinyard Indian Settlement property so that we may host tribal and public meetings and conduct classes & workshops.
​
2. The construction of a cultural center to house volunteers, our Shawnee relatives and inter-tribal friends & advisors, art instructors, speakers, native health practitioners, traditional foods instructors, and people conducting business with the Vinyard Indian Settlement in Herod, Illinois.

*Please feel free to contact us at the VIS Office: (618) 264-5909, at our Contact Page, or via email! We are looking forward to hearing from you and meeting you!